Here's how to
own your market
Our programs are designed to help fitness studios and gyms acquire and retain the right members. Select a gym marketing program below to learn more.
Here's the truth… you don't need more leads, you need more members. That's why we build and optimize demand generation campaigns for more members. Our job is simple, maximize your budget to get you more of the right members that actually stick around.
Dedicated
Account Manager
Having collaborated with 3,000+ gyms worldwide, we've identified 5 key stages on the path to gym owner success. These stages pose unique challenges, opportunities, and threats. Because of this, we established 5 levels of masterminds within our company to effectively partner with every gym.
Dedicated
Performance Consultant
Your studio will have its own industry expert guiding you and your team through a personalized training path.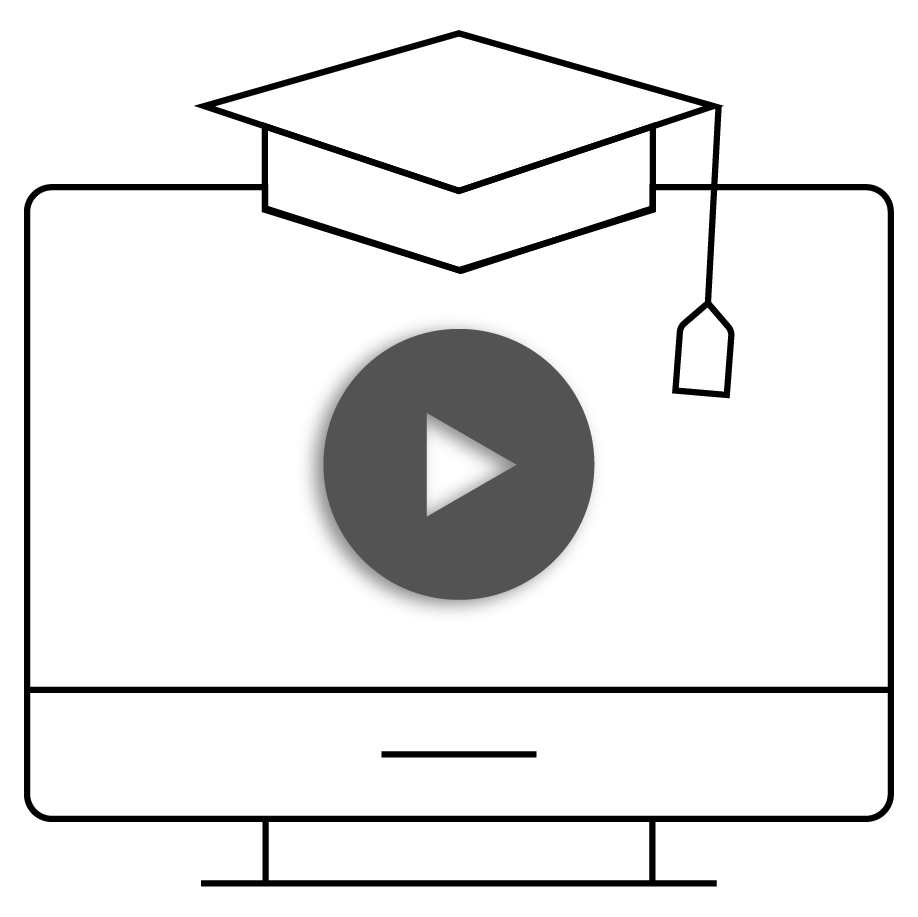 On-Demand
Virtual Training
Access to in-depth training courses covering sales, retention, hiring, and more, with new courses every other week.
Bringing Your More Than Just Leads
We offer proven fitness studio marketing solutions backed by impactful consulting, a community of high-level gym operators, and trusted industry partners. 
A Highly-Experienced Team
We're a group of dynamic marketing professionals ready to help you grow your fitness studio.
Community of
Successful Operators
Connect with 1000's of helpful, like-minded studio owners in our private networking group.
With new, free content produced every week, your ability to learn and grow is nearly endless.
Trusted Industry Partners
Get exclusive offers on tools and services from our vast list of trusted fitness industry partners.
What Fitness Studio Owners Are Saying
"Before joining Loud Rumor, I didn't have a lot of direction. The people in the franchise who use Loud Rumor are in the top 10 of the franchise, so if you want to grow & learn how to run your business it's a really great company to hire. I feel like Loud Rumor is very personable and they really want to get to know you and what you do and they genuinely want to help you."
Farrell's Extreme Bodyshaping
"With Loud Rumor there is just a tremendous amount of resources. If you couldn't find an answer to a question on the GSD 360 system, then you can actually get on the Loud Rumor private Facebook group, ask your question and get tons of replies! It's helped me be stress-free at the house, it gives me the comfort to know that if I have a big issue I can bring it up on the next morning's call. It's given me a peace of mind in my home."
Let us show you how to get more members now!
Set up a free strategy session today with one of our Fitness Marketing Performance Consultants.
Trusted by Thousands of Fitness Studio Owners