Fitness Marketing Careers at Loud Rumor
So, you want to work at Loud Rumor?
We don't blame you! After winning several awards, such as Phoenix Business Journal's #1 Best Place to Work and repeat winners of Ad Agency of the Year, this is an incredible environment to learn, develop your career, and help fitness businesses grow in a super fun atmosphere! 
Working at Loud Rumor has been amazing. The atmosphere is incredible and the team is highly motivating. The GSD (Get Sh!t Done) attitude is a mantra I live by, both in the office as well as my personal life. I'm very happy working with the company!
Loud Rumor Video Director
Loud Rumor is an amazing, dynamic, open culture. We high-five, we bring tons of energy, and we GSD (Get Sh!t Done).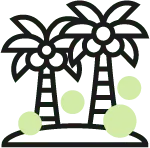 If you need time off, take it! Our employees are encouraged to take ownership of their PTO and to take it as needed.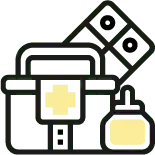 We offer Medical, Dental and Vision benefits, and best of all, Loud Rumor pays for the medical insurance coverage for our employees.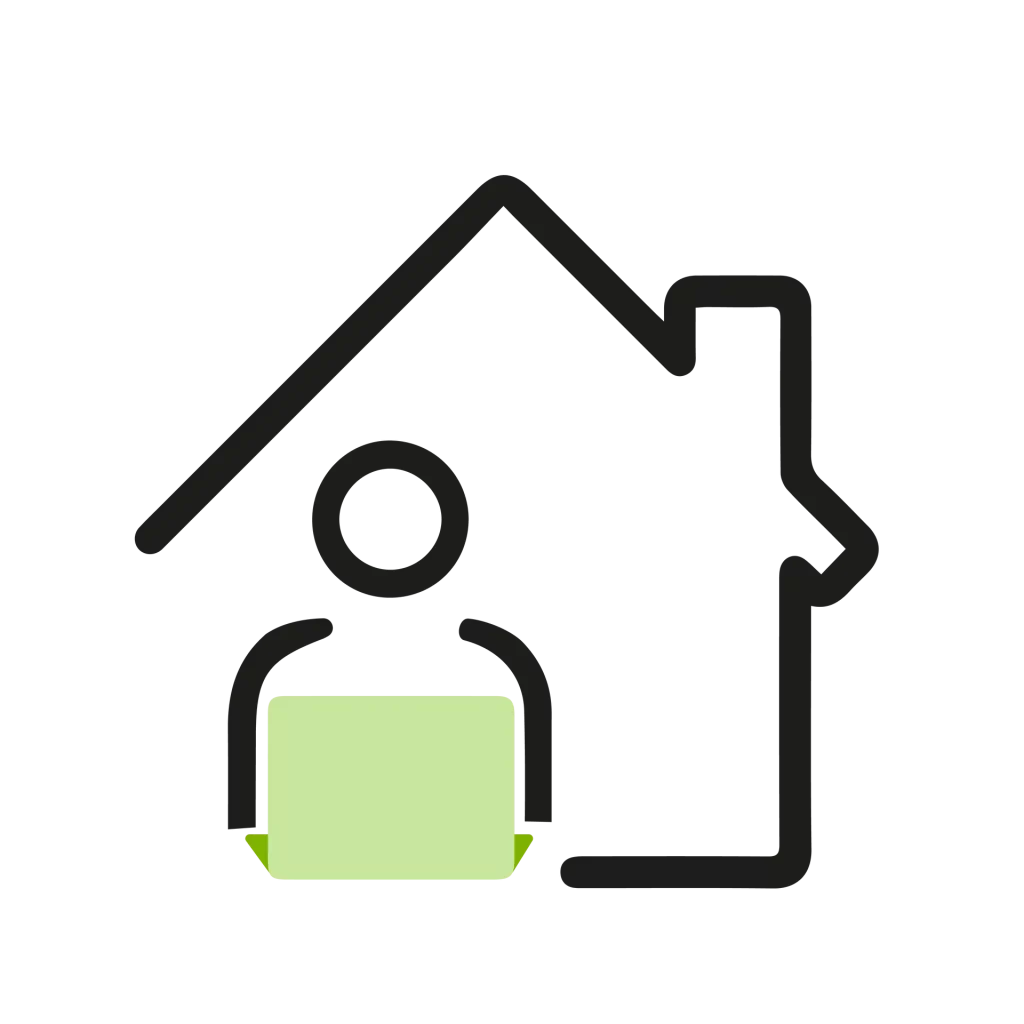 Loud Rumor is a 100% remote company! Work from anywhere you want, just not the restroom.
We're big on our team growing professionally and personally through ongoing training.
We give gym owners the opportunity to become highly successful in their business by enabling them to make a difference in more lives, which allows them to achieve financial freedom and win back time. 
An Award Winning Workplace