Where the Best Gyms Go to Grow
#1 Marketing & Business Mastermind for Successful Fitness Business Entrepreneurs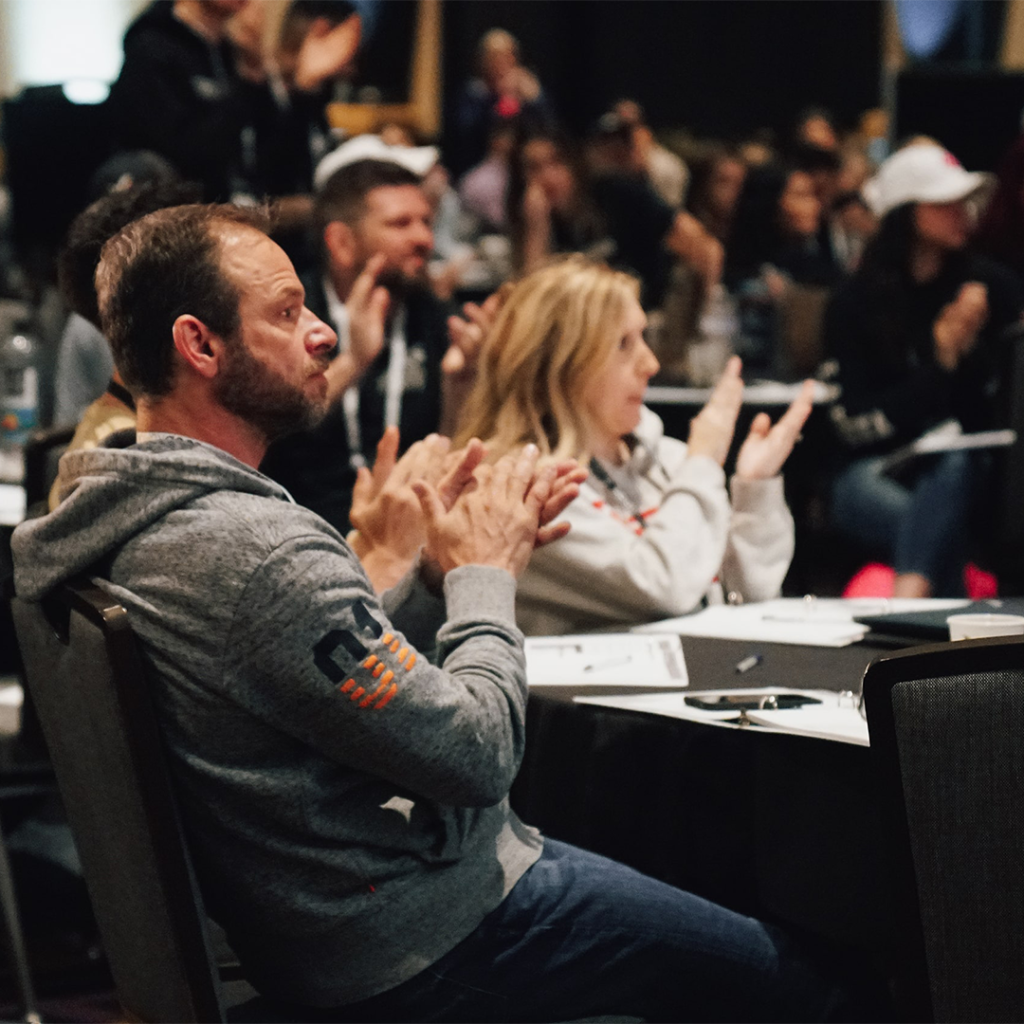 Gyms & Fitness Studios served.
Avg. 1-year ROI for gyms in the mastermind.
How much monthly revenue is your business producing?
This helps us understand which mastermind or program to place you in.
Why winners join the mastermind...
Winners surround themselves with winners.  With all the gym and fitness studio owners in the program, there are entrepreneurs and team members that have mastered:
There's a saying in our program: 
"Dumb people keep making the same mistakes. Smart people learn from their mistakes. Geniuses learn from the mistakes of others and avoid as many as possible."
By connecting with hundreds of like-minded entrepreneurs in the same industry from all over the world, you're able to immediately access knowledge and experience like never before.
We track everything, and as your business grows, you unlock access to higher level programs and mastermind groups.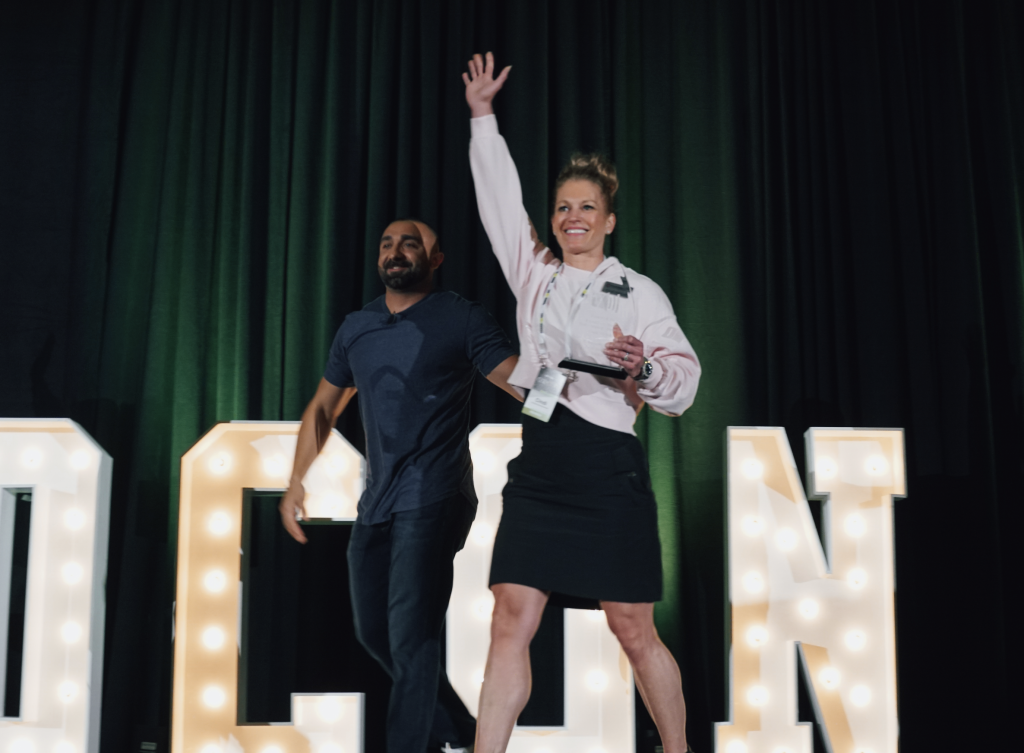 Where the best gyms go to grow.
Unlocking limitless potential – More members, more money & more minutes, achieved by over 2,600 studios and gyms worldwide in the top 50 franchises & independent locations.
Growing your fitness studio faster than ever.
Unlock the full potential of your fitness studio.
Get free access to industry updates, trends, data, and stories
Each week, you'll receive an email with your industry's news & information to keep a pulse on the market.
Amateurs add.
Professionals multiply.
Unlock the full potential of your fitness studio.
We believe most fitness studios and gyms are leaving too much opportunity on the table… daily.
Many think, "If I just had more leads, I'd have no problems." However, in 2015-2018 when the average gym paid 50 cents to $1 per lead through paid media, it didn't make a difference. The average gym today generates roughly the same amount of revenue as it did back then.
The ones that won then and now are the ones that understand how to multiply their members, as opposed to just adding new ones. Members in our program do just that.
How we help gyms & fitness studios worldwide.
Originally the top fitness marketing agency in the industry, we at Loud Rumor quickly expanded our services from just fitness advertising to consulting gyms and fitness studios as well. 
We knew the average gym needed more than just leads.  As we connected with the top fitness studios in the nation, we traveled to their locations (over 30 different states), and learned exactly what the top 5% in the industry were doing to be so much more successful than the average gym in the country.
After gathering all data, we noticed there were over 12 marketing channels (outside of digital) that gyms could use to generate significantly more opportunities each day.  We also learned how the best of the best were using specific processes to earn more gym sales, referrals, and upsells, all while drastically reducing their attrition.
In fact, the average gym in our 360+ program grew by over 89% within their first 12 months with us in 2022 by leveraging these strategies and tools.
Be a part of the strongest, most intelligent group of gym owners that think big, play big, and win big.
There's a reason fitness studios all over the world love working with Loud Rumor. We offer a whole lot more than just fitness ad campaigns and fitness marketing funnels.
Join the top 5% of gym owners from around the world
Set up a free strategy session today with one of our Fitness Marketing Performance Consultants.
Trusted by Thousands of Fitness Studio Owners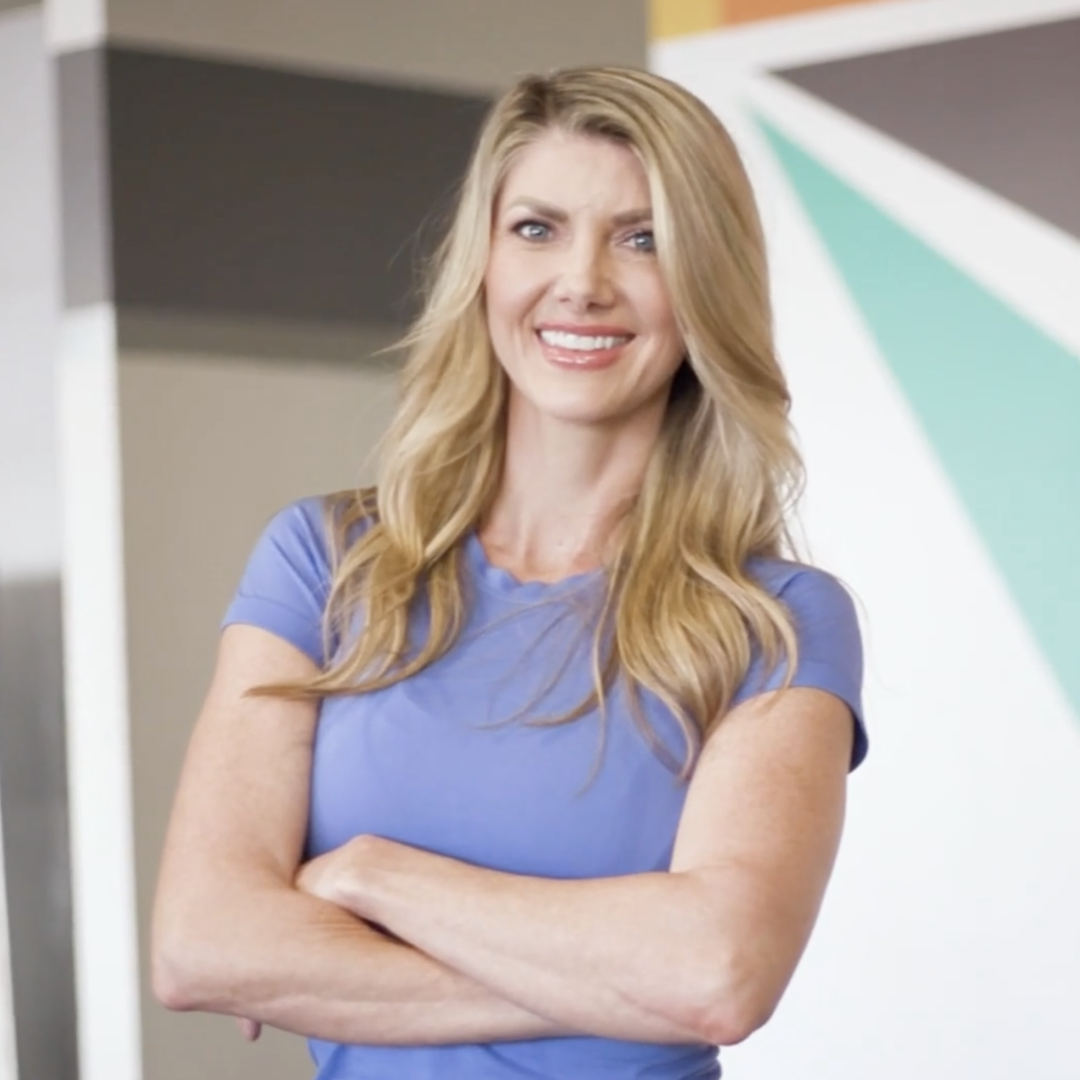 "After talking with my head coach, I said, 'I don't want to give up, are we in this together?' After that, we joined Loud Rumor and in just 4 months we saw an additional $15K added to our monthly revenue! A couple of years ago if I saw these numbers on my MindBody, my mind would be blown!"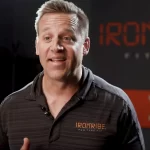 "What we really liked about working with Loud Rumor is that we have someone assigned to us, who got to know our culture, the types of scripts that work best for our brand. The biggest growth we've had hasn't been from paid ads or anything we've done through marketing. It's been referral asks and overcoming obstacles and sales training for my managers and teams."